Join the hunt!
At Dueling Dakota Outfitters our 15,000 acres of CRP, farmlands, grasslands, and wetlands provide the perfect breeding ground for thousands of wild pheasants, partridge, and grouse. We farm our land specifically for pheasants and cattle, meaning we build the perfect habitat for wild bird species to thrive.
With an abundance of beautiful roosters flooding the 15,000 acres available at Dueling Dakota, you won't be disappointed!
Our pheasant hunts are fully guided with professional guides well-versed in the land. They know the bird patterns and what areas of the farm the pheasants are most likely to be during different points of the hunting season. In addition to their knowledge of the land, our guides have trained bird dogs who grow up hunting the land at Dueling Dakota Outfitters. If there is a bird down, these dogs will find it.
Dueling Dakota Outfitters has two separate hunting grounds. Our North Dakota location is located 12 miles south of Bowman, North Dakota and our South Dakota location is located 25 miles south of Bowman. The two locations are within 15 miles of each other, but since they are in two separate states, hunters have the ability to obtain their limit in both states, doubling the amount of birds you can bring home! There is a 3-bird limit per hunter for each state we hunt in each day.*
*Please keep in mind hunters will need to obtain hunting licenses in both North Dakota and South Dakota.
Early Preserve Hunting
In addition to our 15,000 acres of regular season hunting grounds, Dueling Dakota also offers 1,500 acres of preserve hunting. This gives our hunters the chance to come early and hunt land stocked with released birds. Not only does preserve hunting give you the opportunity to extend the hunting season, but it also helps maintain natural bird populations in the area to keep the hunting great for years to come!
Our early preserve hunts start as early as September 1. Hunts are 3 days and 4 nights, $500 per day.
Prairie Dog Hunts
All pheasant hunts at Dueling Dakota Outfitters offer the opportunity to hunt for Prairie Dogs free of charge.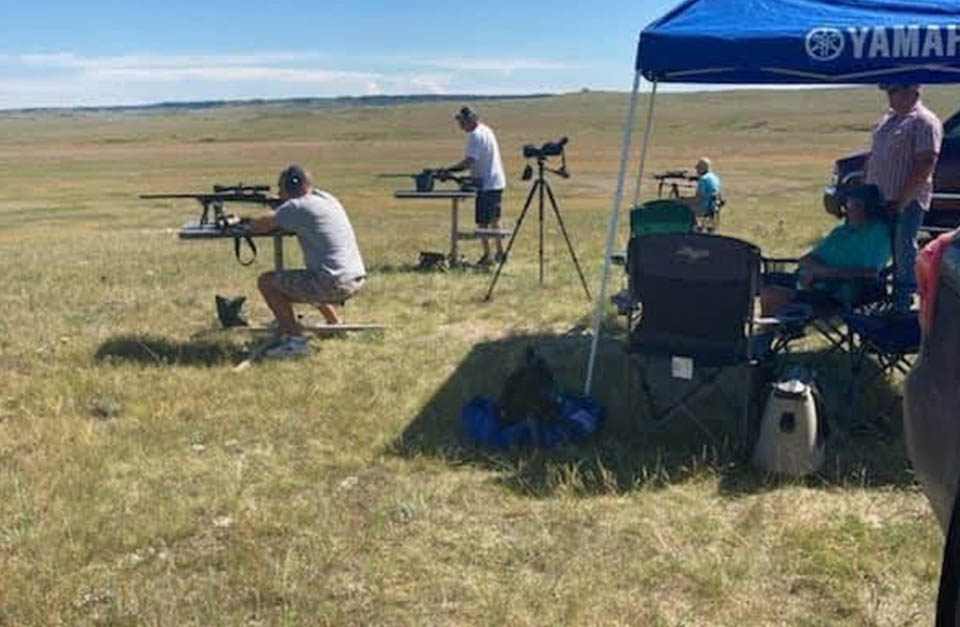 A typical prairie dog hunt includes your chance to sight in your gun at the gun range and then head off to the prairie dog town. You will receive help getting all set up at the town with benches, plenty of sunscreen and coolers full of lunch, beverages, and any other necessities. All prairie dog hunts are on private land and you will be the only shooters there. Prairie dog hunts will last as long as you and your group want to stay there. When you return to the house there will be a home cooked meal waiting you.
Prairie dog season is June 1st through October depending on weather, with an unlimited possession limit.
For hunters only interested in prairie dog hunting, hunts are $500 a day including lodging.