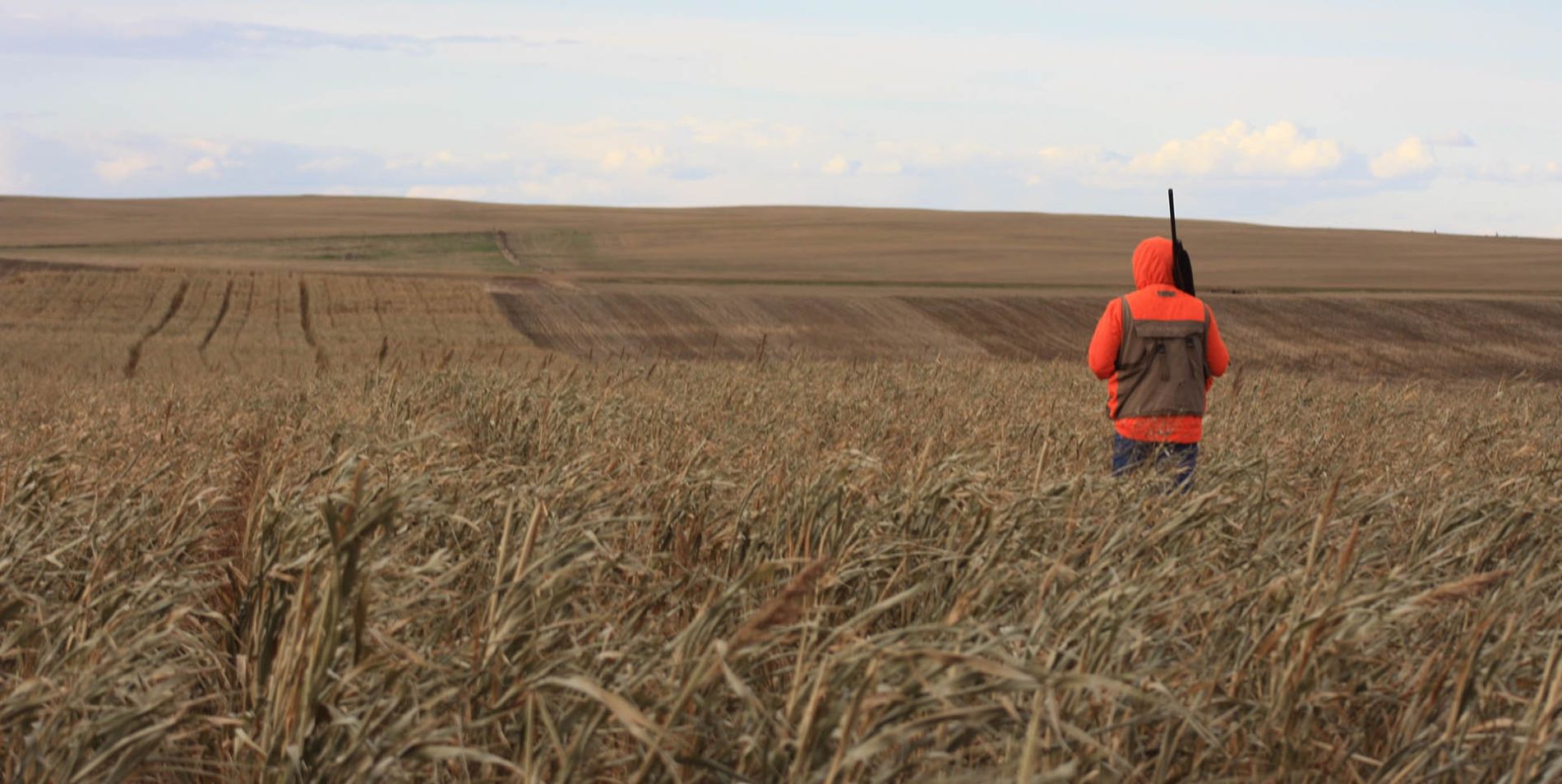 THE RANCH
The Floyds have lived on the family ranch for many years.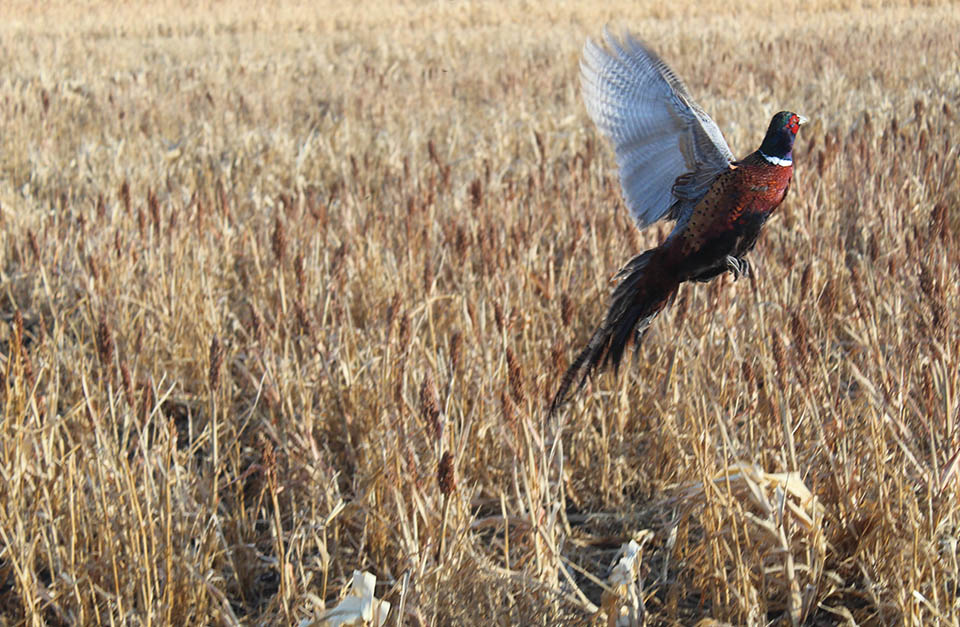 Ella and Les Hafner raised four sons and one daughter on the ranch and lived there until Ella's 97th year. Ella passed down the ranch to her daughter and son in-law Ron and Cindy Floyd. Since then, the ranch has grown and grown along with the Floyd family. Ron And Cindy have raised one daughter and three boys and now have 10 grandchildren. The ranch is ran by the entire family working together while running cattle, horses, and some wild grand kids!
Tail Waters Ranch
The Tail Waters Ranch is the newest addition
to the Floyd Family Ranch.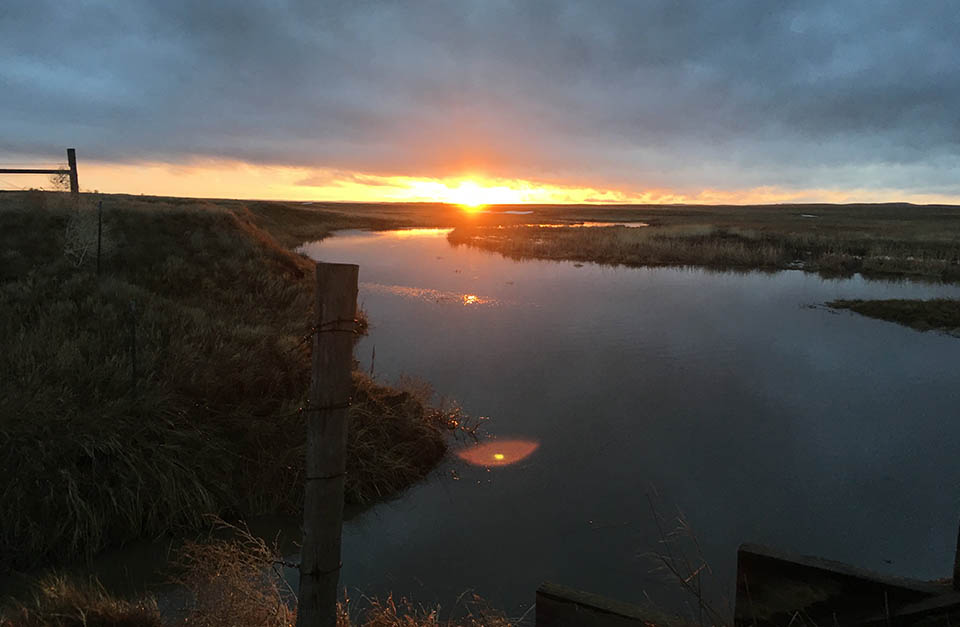 Located right on the tail waters of the Haley Bowman Reservoir.
The land is full of nature including a plethora of pheasants. The home on the Tail Waters Ranch is recently remodeled and ready for you to visit. It is a ranch style home, with five bedrooms that sleep two comfortably in each one along with two and a half baths. The kitchen is always busy making home-cooked meals and the bar is always full. From the house you get a wonderful view of the Haley Bowman Dam and of course, the tail waters to the south of the house make for a beautiful sunset no matter the time of the year.
At Dueling Dakota Outfitters it's about more than the birds we take home, it's about making lasting memories. Each group that comes through the Floyd Ranch leaves as friends and many keep coming back for years to come!